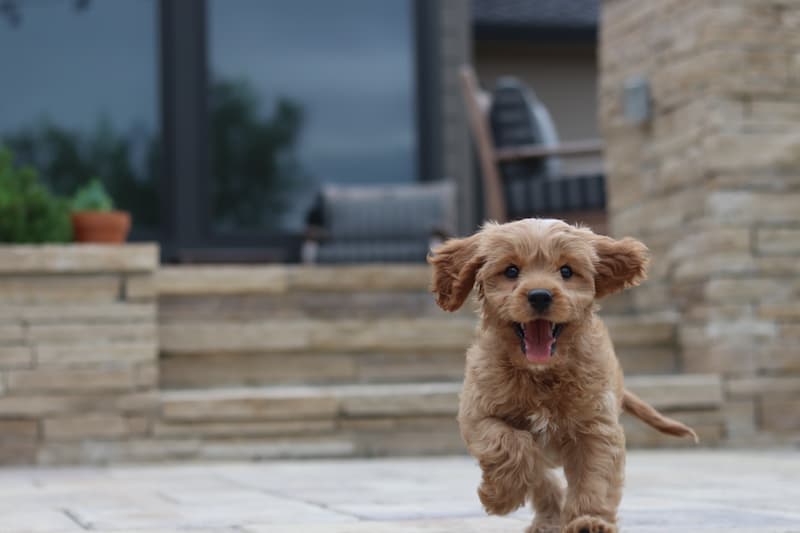 At Small Dog Rescue of Minnesota, we understand that the decision to surrender a beloved pet is never an easy one. Life is unpredictable, and circumstances can change in ways that make it impossible for pet owners to continue providing the love and care their dog needs. As a non-profit all-volunteer organization, our mission is to help dogs in need, and that includes assisting those who must make the difficult decision to give up their furry friend. In this blog post, we aim to walk you through the surrender process at SDR, and to emphasize the selfless sacrifice you are making for your dog's best life.
First and foremost, we want you to know that we empathize with your situation. We understand that this decision is not taken lightly, and our team is here to support you throughout the process. Our goal is to make the transition as smooth as possible for both you and your dog. By choosing Small Dog Rescue, you are ensuring that your pet will be loved and cared for in a foster home until they find their forever home.
The surrender process begins with filling out our online Surrender Application Form. This form is designed to gather essential information about your dog's health, behavior, and temperament. Providing accurate and detailed information will help us better understand your dog's specific needs, and ensure that we can find the most suitable foster home and eventually, a loving adoptive family.
Once your application is submitted, one of our dedicated volunteers will review the information and reach out to you within 72 hours. They will discuss your situation further, and if necessary, arrange for a time to meet with you and your dog. This meeting will help us assess your pet's needs and compatibility with our foster network. It also gives you an opportunity to ask any questions and address any concerns you may have about the process.
If we determine that Small Dog Rescue can assist with the surrender of your dog, we will work diligently to find an appropriate foster home. Our foster families are carefully screened and have experience caring for dogs in need. Your dog will be treated as a cherished family member, receiving all the love and attention they deserve until they find their permanent home.
Upon arrival in the foster home, your dog will receive a thorough veterinary examination, and any necessary medical care will be provided. Our team of volunteers will also begin the process of carefully screening potential adoptive families. We work tirelessly to find the perfect match for each of our dogs, ensuring that their new home will provide the love, care, and support they need for the rest of their lives.
Surrendering a pet is a courageous and selfless act, and we commend you for putting your dog's well-being above all else. By choosing Small Dog Rescue of Minnesota, you are giving your dog the opportunity to live their best life in a loving and supportive environment. While this decision is undoubtedly difficult, know that you are not alone, and our team is here to help you every step of the way.
For more information about the surrender process at Small Dog Rescue of Minnesota, please contact us. Our volunteers are always ready to answer your questions and offer support during this challenging time. Remember, you are making a difference in your dog's life, and we are here to help.
If you'd prefer to mail your donation check, please send it to:
Small Dog Rescue of Minnesota
P.O. Box  7773
Rochester, MN 55903
Thank you! We (and the dogs) appreciate your donation!